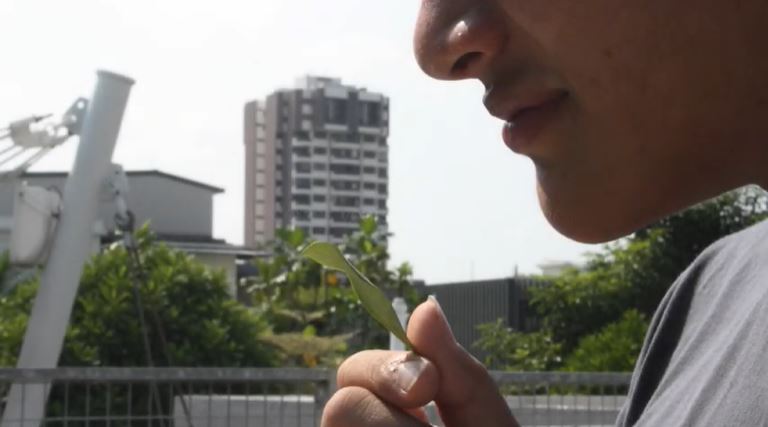 Imagine that you are a non-speaking person with autism.
Imagine what your day and reality is like.
Imagine what it would be like to be supported to have a community rallying around you.
That is what we are doing at St. Andrew's Autism Centre (SAAC).
Embracing Autism, Transforming Lives. You too, can be part of this community.